Sunday, January 27, 2008
Posted by

Kate Benson
at 4:52 PM

I did this editorial piece last month for a publication out of Idaho called Tamarack Life. The piece was on chili and boy were they yummy! I was also the rock star art director/coordinater... yay me! Sorry the piece is cut off, and they're a little crooked, you can tell how often I use a flatbed scanner.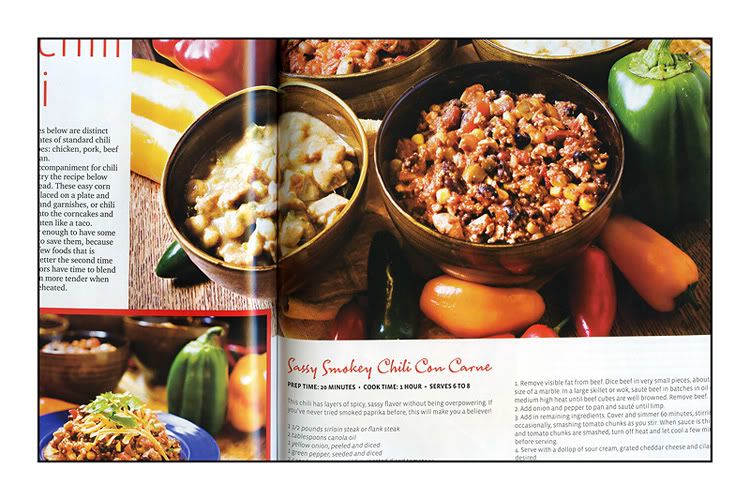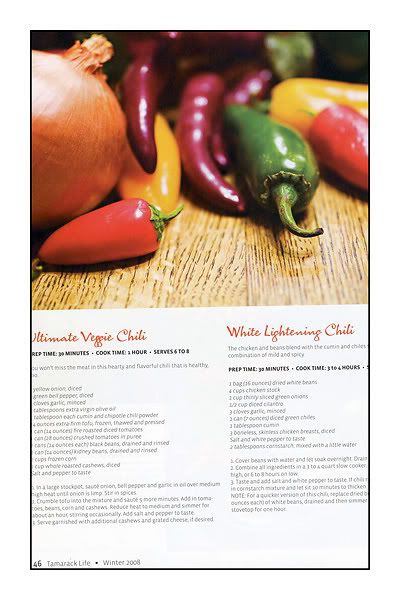 Posted by

Kate Benson
at 12:20 AM

Thursday, January 24, 2008
This shoot was soooo cold. The older I get the more I want to move to Florida during the winter months. Don't get me wrong, I absolutely love snow skiing, but I cannot handle being chilled to the bone. But being cold didn't stop us from getting some pretty sweet photographs in Park City. Rob and Rachel are from Boston originally and moved to Utah specifically for the cold weather and the snow Utah produces... they love to snowboard. Their cute little dogs, Fenway and Roxy were delightful in the snow and had a blast romping around in it.
Thanks guys, it was fun!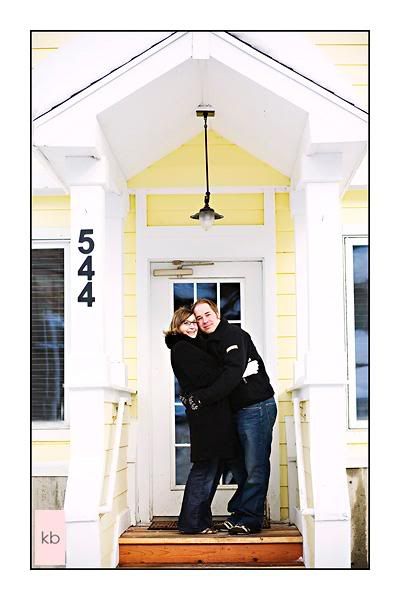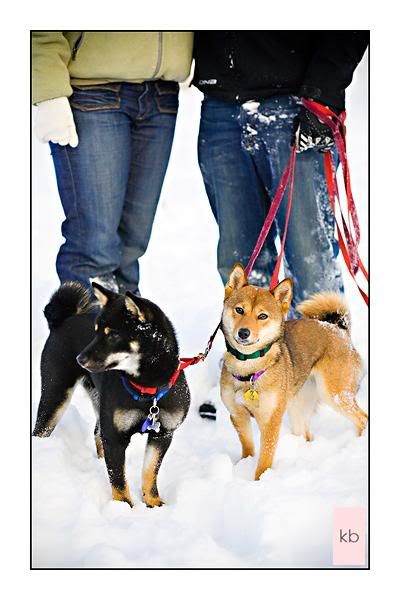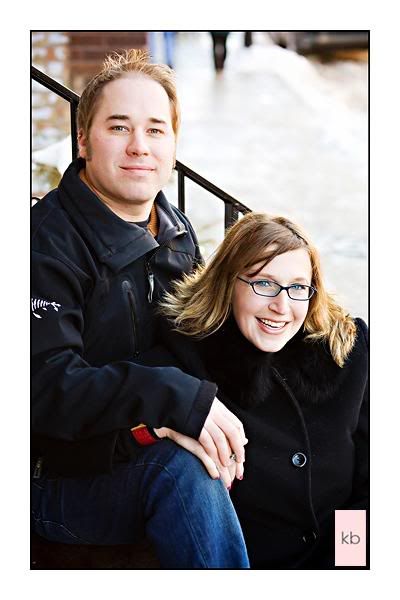 Posted by

Kate Benson
at 10:36 AM