I was fortunate to shoot this gorgeous couple with
Rebekah Westover
(we second shoot for one another if our clients book a second shooter and also if we're availabl

e for one another). David and Valerie needed NO instruction on how to pose, they were complete naturals... and well they're BEAUTIFUL! It was a lovely overcast day and boy did we get some great shots. Thanks Rebekah, David and Valerie, it was a blast!

-By the way, are these and older posts looking pixelated on your monitors?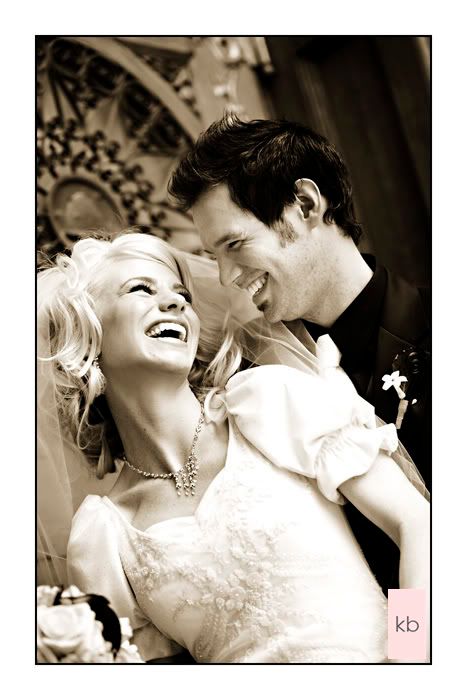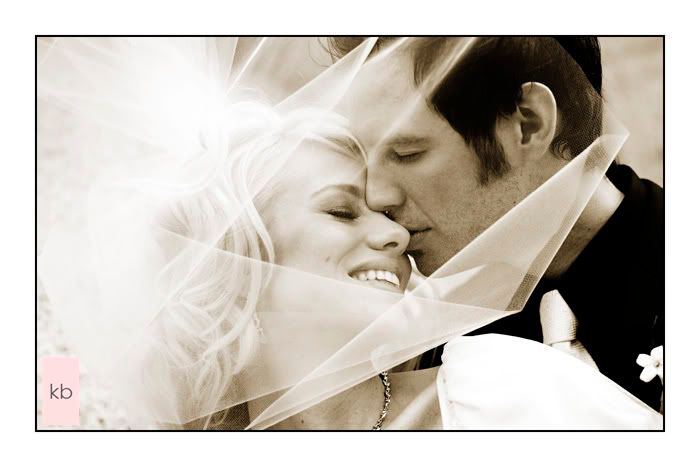 I love this springtime flower shot from temple square