I have introduced Kelli in her engagement session a little bit back and now have done her wedding photographs that you'll see below. Kelli and Craig were such troopers while doing their wedding pictures. It was bloody cold and windy, but they both took it in stride. We decided not to do many photos at the temple and do some around Salt Lake instead, and I have to say I'm very pleased with the results. Beautiful wedding you guys. I'm so happy for you two!!!
I came across these photos while looking at my old photos as a kid and when I was dating Mark... too fun!
Love this one of Kelli, for obvious reasons, hee, hee.
In Jackson Hole, Wyoming about ten years ago: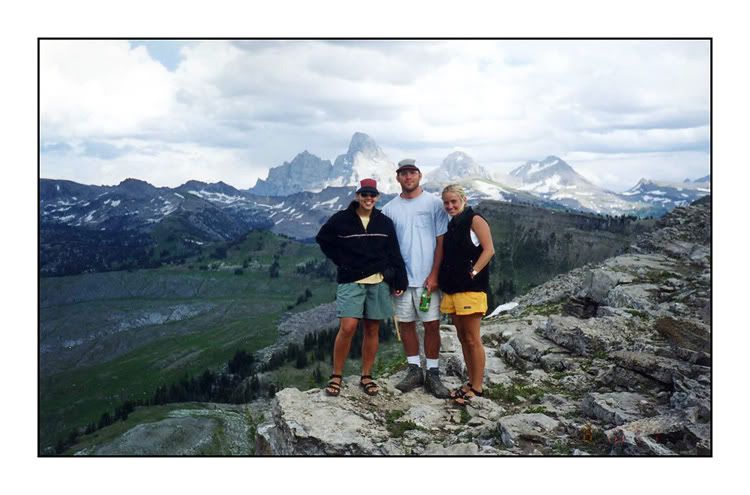 Now for the beautiful wedding photos: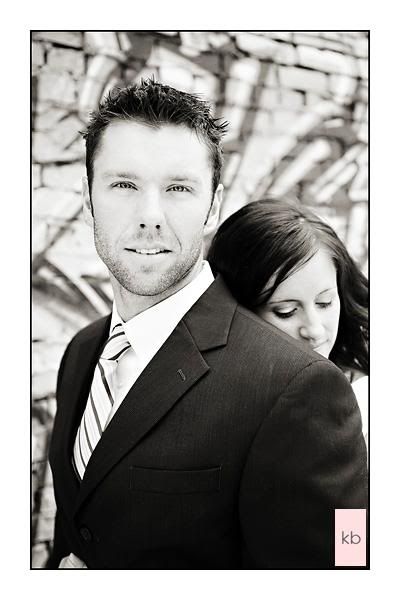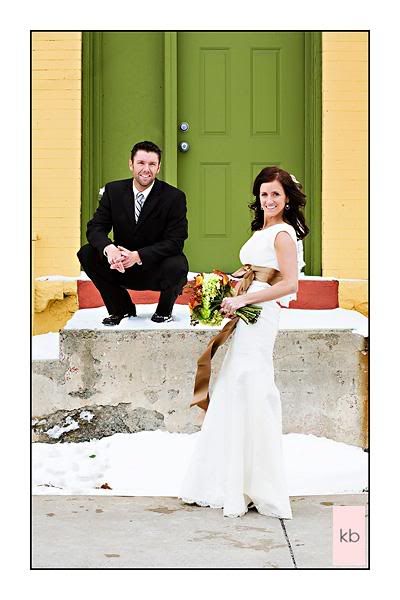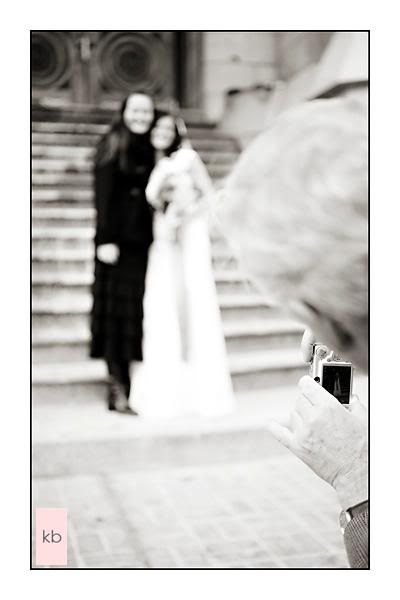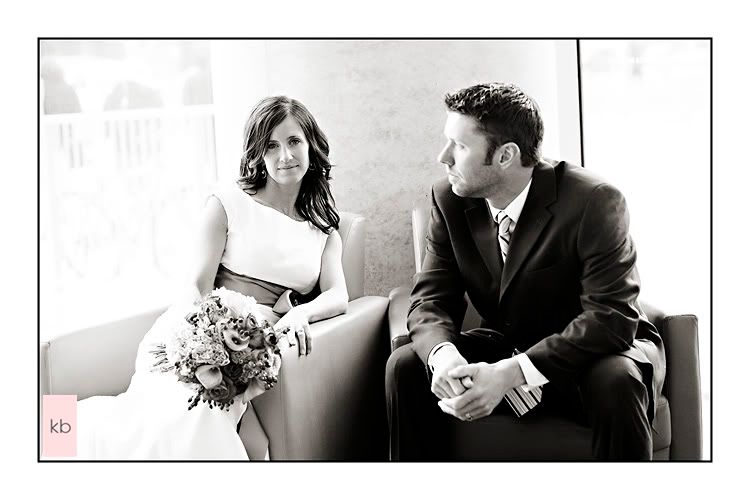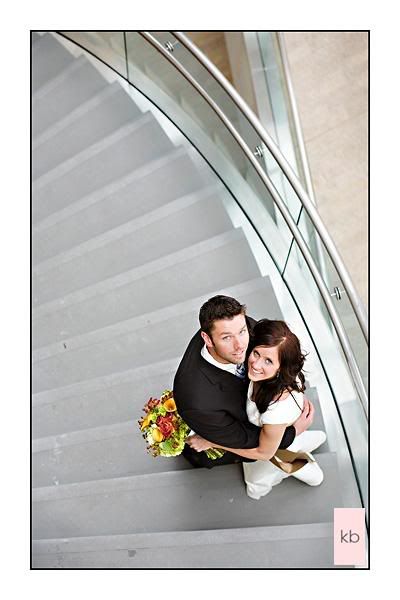 Props to Rebekah on this pose: