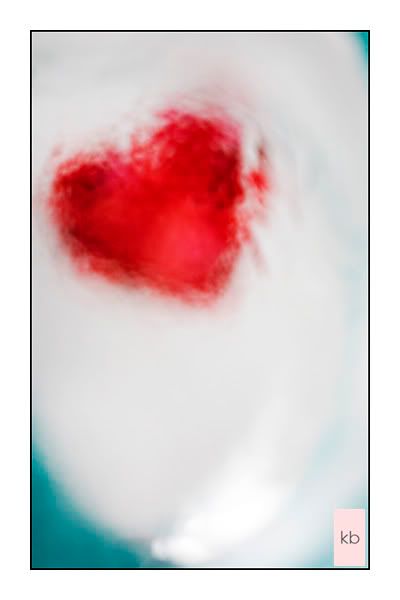 In honor of Valentines day,
A list of I loves...
1. I love my old and new clients for 2008, I am stoked to be working with you all, it's going to be a great year!
2. I love the colors Valentines represents, pink and red, what sultry power they posses.
3. I love that old friends are popping up in my life through this blog -we all need to get together and have a mini reunion-
4. I love cupcakes and
soft
sugar cookies for the holiday.
5. I love the way my husband is with our daughters and how much they adore their daddy.
6. I love wrapping up in a blanket, on the couch and in front of the fire with an ice cold beverage in hand, reading a good book. Right now it's Eat, Pray, Love.
7. I love Mexican food... everyday thank you very much.
8. I love bubble gum.
9. I love that I finally bought Quickbooks. Did I think for all these years that I could do the business financing by myself with my enormously strong left brain? I guess I did, sadly.
10. I love that if I blast my ipod, I get more work done.
What do you love?